Category Archives:
Characteristics Of The Chihuahua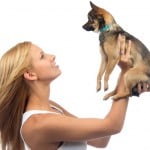 Although the breed standard is fundamental is maintaining the integrity of each unique breed, it is wise to remember that a standard describes an ideal dog. Rarely is there even a champion that possesses all the specific qualities of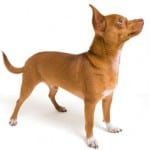 Chihuahuas are generally not outdoor dogs. Although they enjoy taking leisurely walks with their owners and romping outside on sunny days, they typically prefer cuddles to hike -and whether seeking love or warmth, often prefer to be touching you.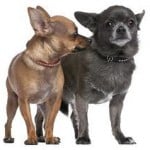 A fellow canine companion is probably the best gift an owner can give his or her dog. Extreme care needs to be used, however, when adding another dog to your family – even more care than you used when